Elegant. timeless. classic. modern. amazing
Your engaged, your getting married and your in the right place!
I have been photographing weddings for 7 years and each year I love it more!  All the beautiful details of a wedding day, the way each couple brings their unique love and personality to the wedding day and the amazing friendships I form with my couples.  



I am happy you are here, keep reading and let's see if you have found your photographer :)
OUR MISSION IS ...
To capture the true emotions of your wedding day and to document your wedding memories for generations to come.
To be a part of your wedding day team and to always remember how important the job is that we do.
To capture the big moments of the wedding day and the little details that you will always cherish.
To make sure you look great and feel wonderful in your portraits and to also deliver wonderful documentary coverage for all the special moments. 
click/tap to view bigger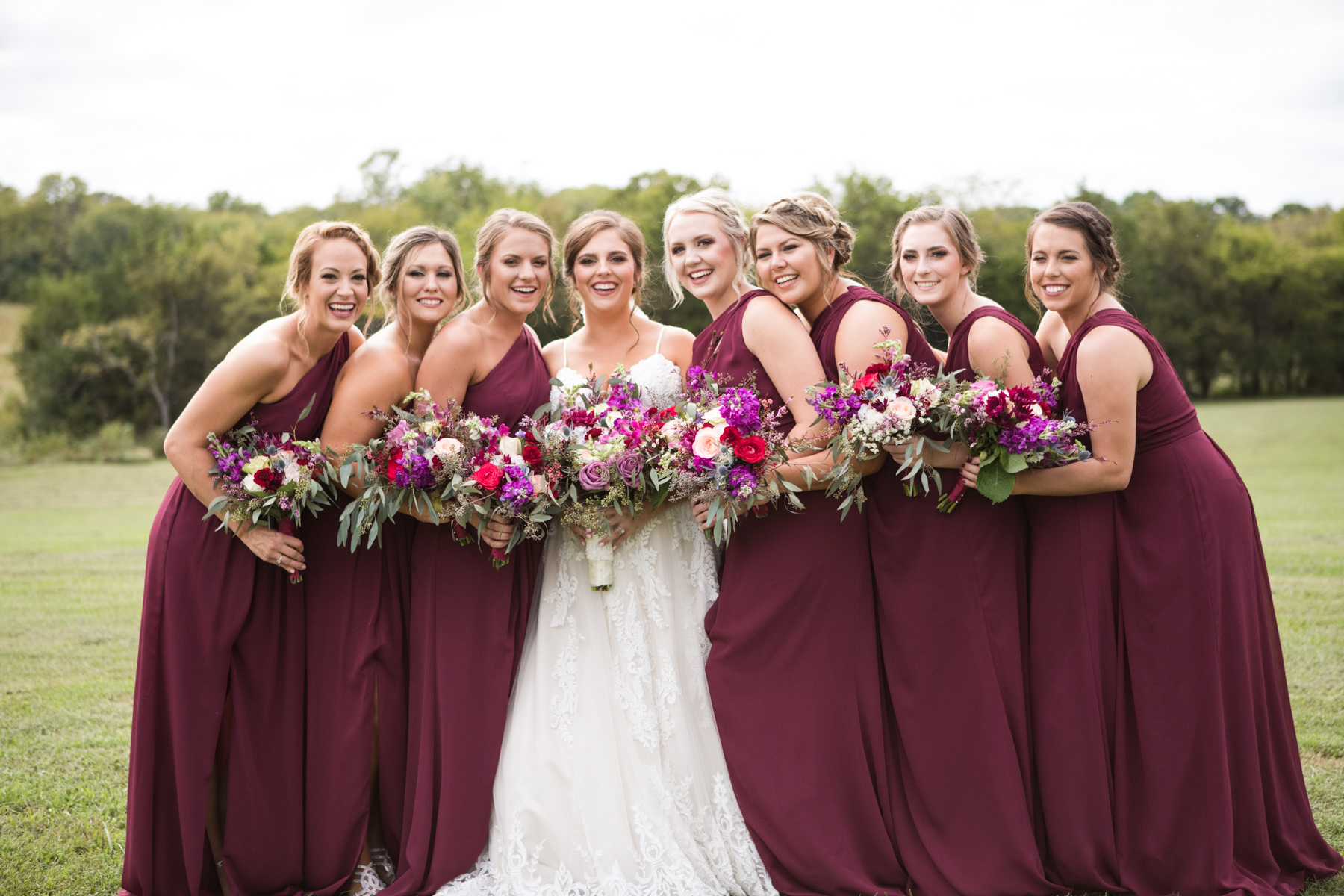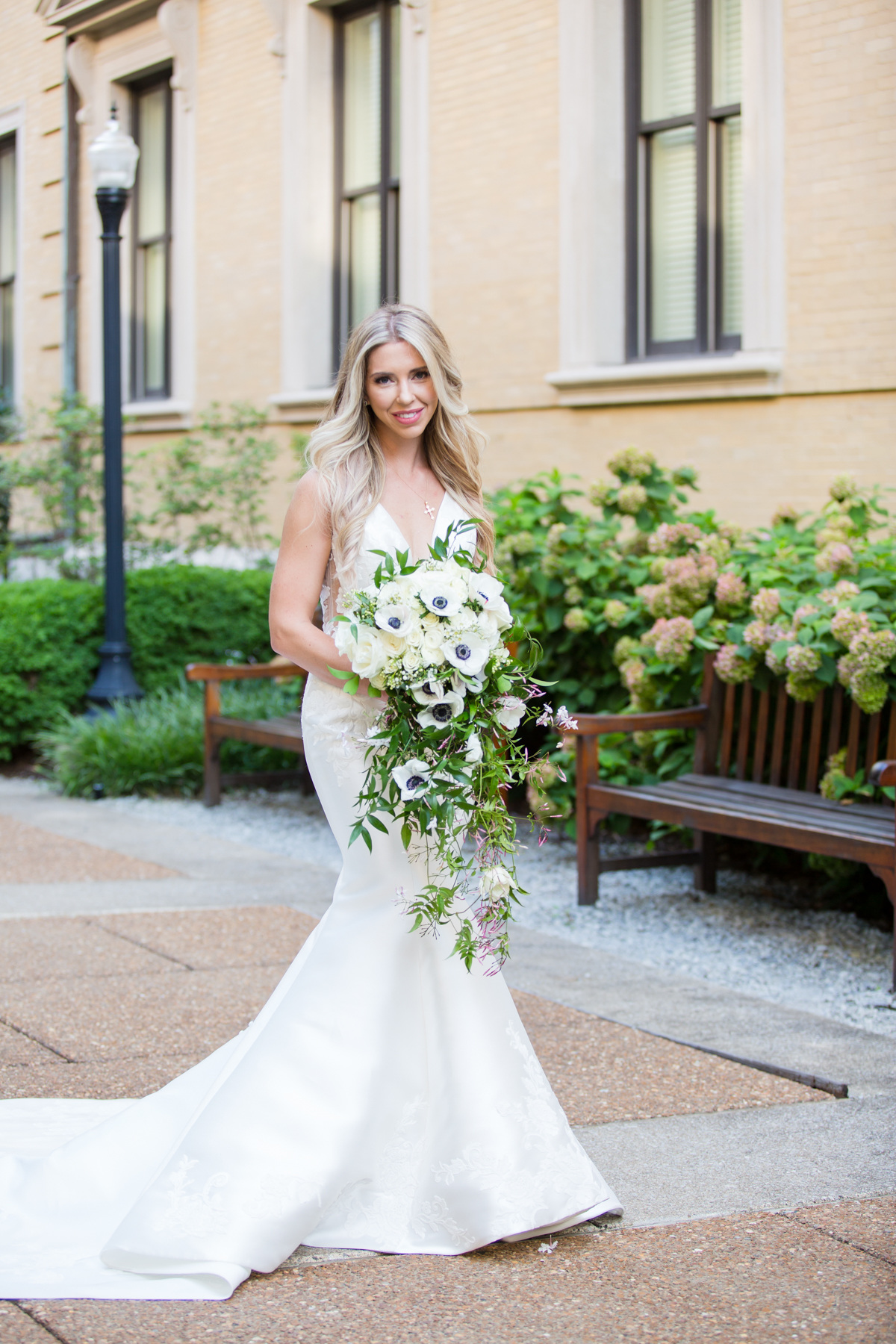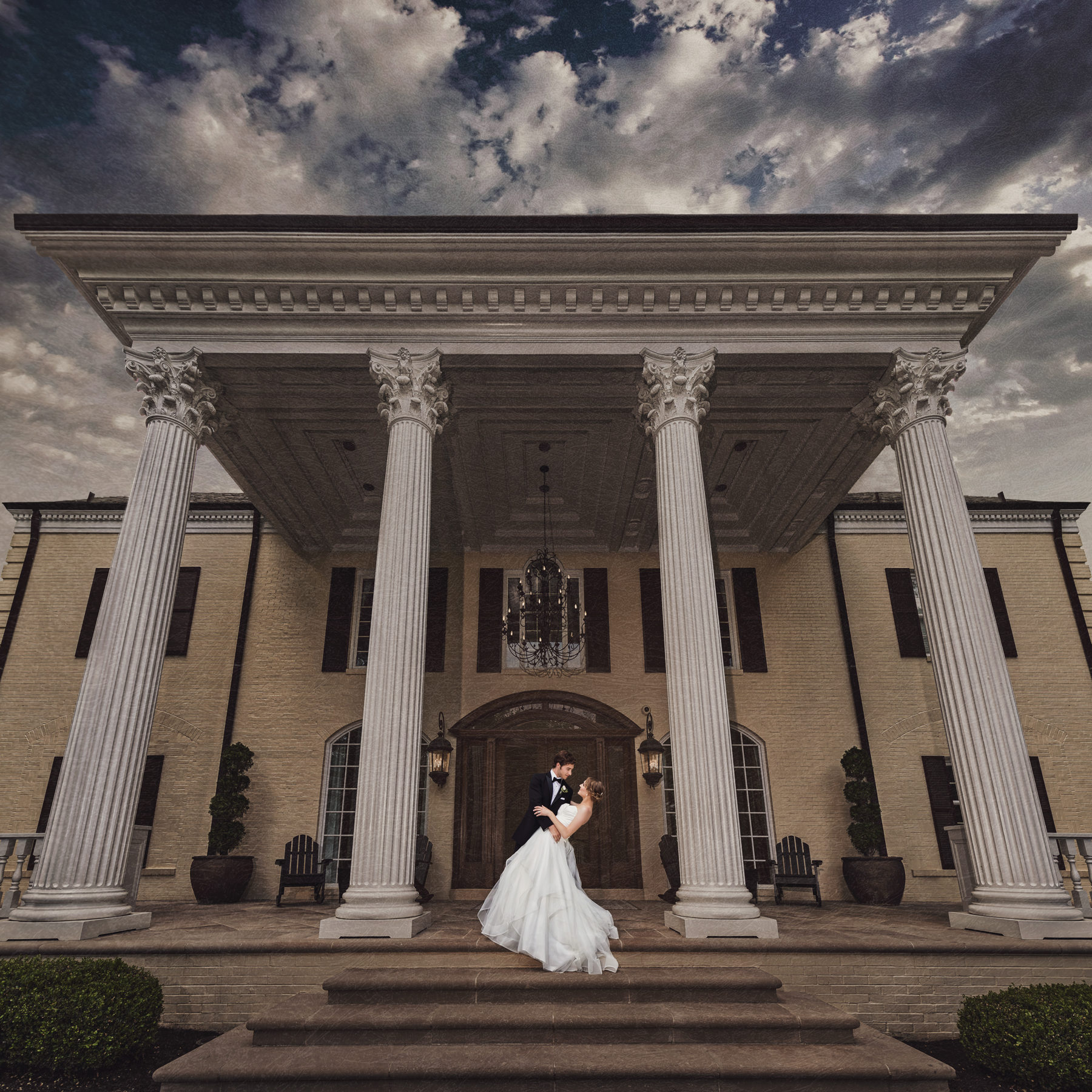 All images © 2016 Jon Reindl Photography LLC
About Jon Reindl Photography
Our Shooting Style: We love being both interactive and discreet throughout the wedding day. There will be parts of the day when we will need to be more involved to accomplish everything and stay on schedule. There will also be moments when you won't even know we are there (wedding ceremony, dances, toasts, first looks).  


Wedding Albums:  They are gorgeous!!.  They are heirloom quality printed on archival paper with heavy pages and rounded corners.  The cover selections are beautiful and you are going to love them! Wait till you see our flip style album and our mini parent/family albums - you will love them :)
Digital Files: We average 75 - 100 images an hour that we are shooting. We deliver your files via an online gallery to share with family and friends and a crystal USB in two of our coverage options.
Coverage:  We are a two person photography team and we offer 6 hours to full day coverage for our couples. 
 We will help to put together a detailed wedding day photography timeline for you.  We have found most couples want the bulk of their coverage at the beginning of the day and through the ceremony.  Most times just a couple hours of reception coverage is all that is needed. 
Booking: Once we have answered your questions and you have decided that our Wedding Experience is exactly what you are looking for on your wedding day, the next step is a booking proposal. 
We can do a phone consult or we would love to have you come in for an in person consultation.  A $500 deposit will secure your wedding date!!
Side Note:  I love Reeses, Hot Tamales, world history and a great book!!
"These photos are flipping amazing!!"   Jordan
The Collections
Heirloom Wedding Photography Collection $4000*

* Full Day Wedding Photography Coverage 
30 page Heirloom Wedding Album - your choice of size and color offered by our studio
* Two Photographers
*Engagement Session
*Custom USB of images with Printing Release
*Password Protected Online Gallery
*Detailed Wedding Day Timeline
*Choice of 16x24 Print or engagement guest book
NASHVILLE WEDDING PHOTOGRAPHY COLLECTION $2500 *
* 8 hours Wedding Photography Coverage
* Two Photographers
*20 page 10 x 10 heirloom wedding album - choice of acrylic or leather cover
* Custom USB of images with printing release
*Password Protected Online Gallery
*Detailed Wedding Day Timeline
Music City WEDDING PHOTOGRAPHY COLLECTION $3200 *
* 8 hours Wedding Photography Coverage
* Two Photographers

30 page Heirloom Wedding Album - your choice of size and color offered by our studio
* Custom USB of images with printing release
*Password Protected Online Gallery
*Detailed Wedding Day Timeline


Intimate Wedding Photography Collection | $2000**
* 6 hours of Coverage
*Two Photographers
*Fully Edited High Resolution Images
*Password Protected Online Gallery
*Detailed Wedding Day Timeline
** non taxable
*9.75% Sales Tax


Our work has been featured in the following publications :
Southern Bride 
Nashville Premier Weddings
Perfect Wedding Guide
Brides and Weddings Magazine
Glittery Bride
Borrowed and Blue
Black Nupitals
Sweetened and Romantic
Southern Celebrations Magazine
Nashville Bride Guide
The Bride Link
Pretty Pear Bride
KnotsVilla
Nearlyweds
Nashville Lifestyles Weddings
Awarded:
Editors Choice Two Bright Lights
Best of Wedding Wire